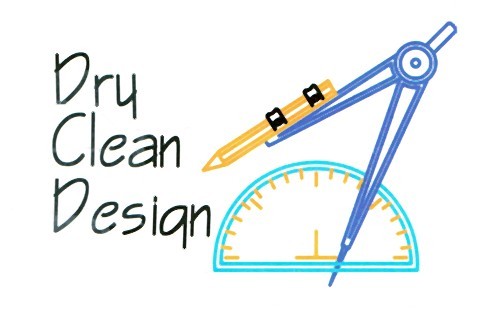 Company Description
Bill Stork is a third generation professional drycleaner and industrial engineering graduate specializing in plant design layouts and facility planning.
Working with local architects and equipment distributors, we plan new facilities and redesign existing plants. We believe that streamlined work flow coupled with modern equipment maximizes production and minimizes cost, whether you are building a new plant or retrofitting an existing facility.
We can supply new or used equipment from major manufacturers. We also design and build turnkey plants.
Give us a call or visit our website if you are considering a project.
Categories
Machinery

Professional Services

Consultants
Plant Design and Layout Services
To Top