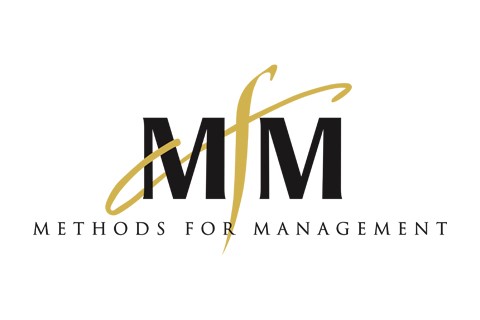 Company Description
Methods for Management, an international consulting group, facilitated by Kermit Engh, provides membership to elite dry cleaners who wish to further their expertise and improve their business. Member benefits include; shared industry knowledge, local community action, higher productivity, efficiency, robust financial analysis and training to excel in garment care and customer service.
MfM Management Bureaus provide a safe, non-competitive environment where members are comfortable sharing information, issues and concerns with peers they trust and respect.

Kermit Engh has been an owner/operator in the dry cleaning industry for over 31 years, a member of MfM for more than 27 years, the president of the Association of Wedding Gown Specialists for 19 years, a member of DLI and LCI, and winner of numerous industry awards including a 2016 CINET Internationale Sustainability Award. MFM is certified as a

Value Builders

coach and as a

5 Steps to Freedom

coach. These platforms provide proven processes to address the 3 primary areas business owners deal with that of, Time, Team, and Money. It's his honor to facilitate Methods for Management to continue to foster industry communication and innovation.
www.methodsformanagement.com l www.mfmbusinesscoaching.com

Categories
Business Consultant

Professional Services
To Top