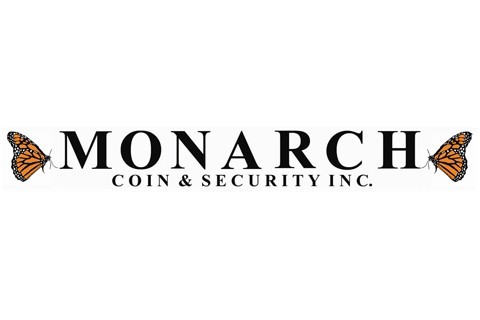 Company Description
Monarch Coin & Security Inc. is a 115+ year old family owned/operated serving the coin-operated laundry industry.
We supply coin boxes, coin slides/chutes, security guards for coin boxes/trays, full body armor for meter housing and many other accessories for coin-op washers and dryers. Also, we have Key Kop re-usable locking key rings, coin/token operated bathroom door locks and coin/token operated meters for showers or outdoor lighting.
Most orders ship within 1 – 2 business days.
Categories
Equipment / Supplies

Coin-Op Equipment
Laundry Equipment
To Top